Fee Plans
Like any school management software, teachers can upload the marks or grades of all the children online into the software, but unlike any other school management software.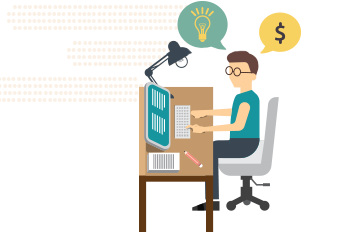 Custom Fee Plans

Customize fee plan according to each student, no more hand guessing or paperwork to be made for setting up a fee plan.

Miscellaneous Fees

Want to know how much revenue is being collected in part of miscellaneous fee, we got you covered now it is never than easier as we divided regular from it.
Multiple Fee Accounts

Should you wish to segregate academic fee flow from miscellaneous and other fees, we will support you to set up multiple fee accounts without any hiccups.

Unlimited Schemes

Set up as many schemes as you wish, your choices are not crammed to limited options.